Welcome to the Cantina
In the SWD Cantina you'll find many tools to help you in your daily Star Wars: Destiny shenanigans. Find the best deals in the Card Market or dive into the team posibilities with the Team Builder. Track your collection in the Collection Tracker or use our fast Deck Builder to spin your deck idea.
Check the trend of the market prices. What is on the rise, what is going down. Don't miss your opportunity to buy low and sell high. View all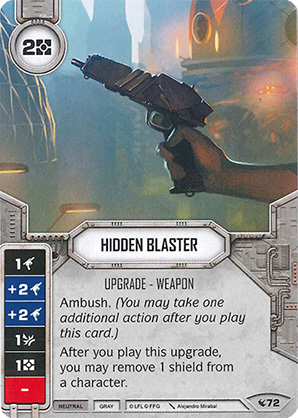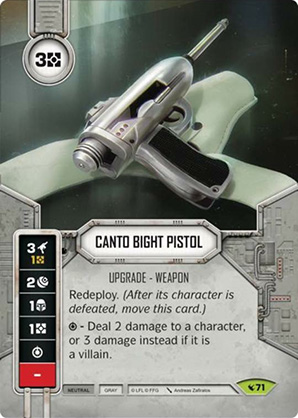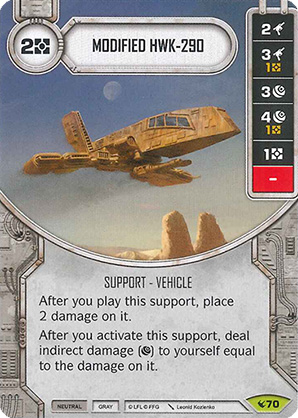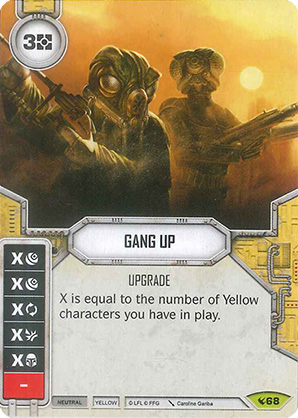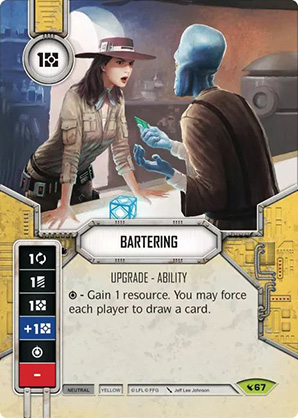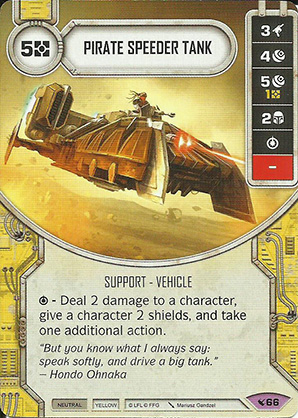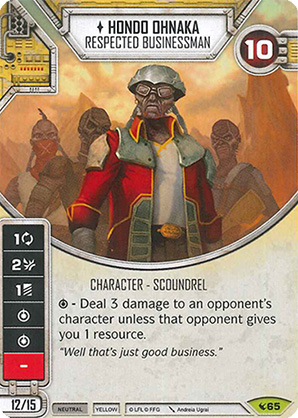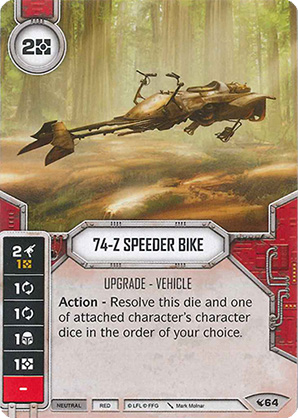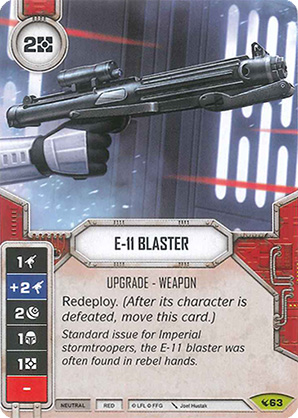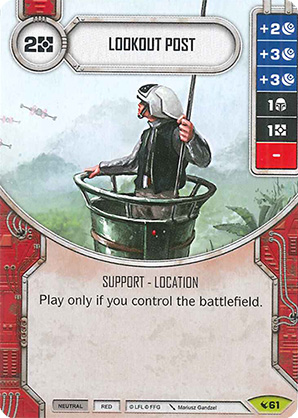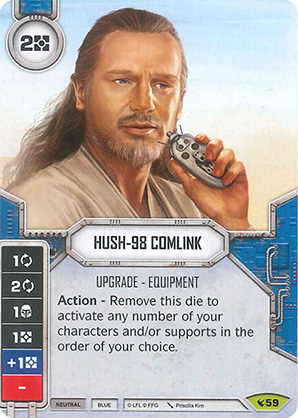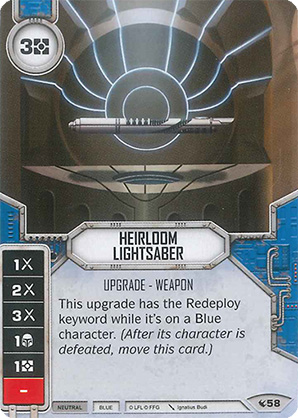 Last offers
Check the last offers on Ebay maybe you catch an awesome offer!